---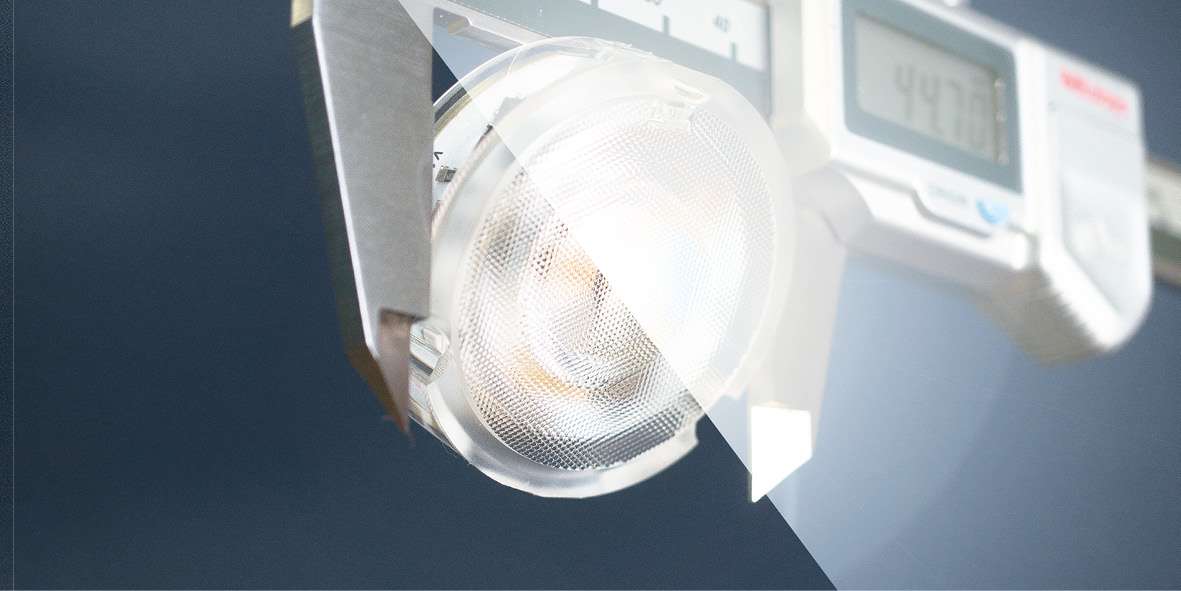 Slimmer spotlights
With Steffi-D and the new lens with 25° beam angle you can design slim, minimal spotlights with ease. Steffi-D has a diameter of only 44.7mm and no need for a driver.
Steffi-D is one of our most popular LED-light engines for AC thanks to the compact form factor and that it is simple to mount. The specifications makes it a versitile module that fits in many types of fixtures and environments. It is available with 50° lens for downlights and is also used in decorative pendulum fixtures as well as outdoor lights.
New lens for spotlights
Now we have develped a 25° elegant lens for spotlights. The small complete module can now be used in slim, well designed spotlights.
Steffi-D has a diameter of only 44.7 mm and builds 14mm. Thanks to Steffi-D's to versions of 5W and 10W and three options for colour temperature it can be used in a number of fixtures. Totally without a driver since it is connected direct to mains 230VAC.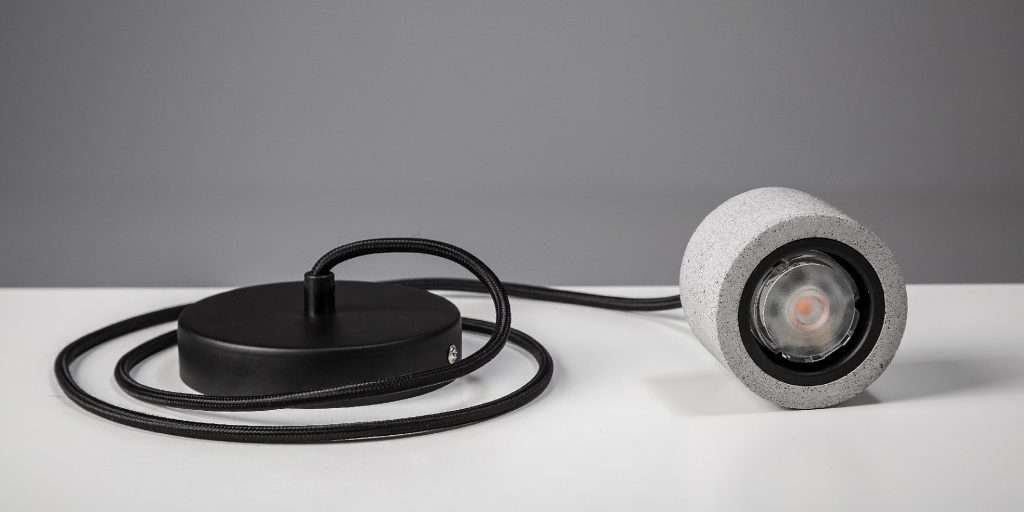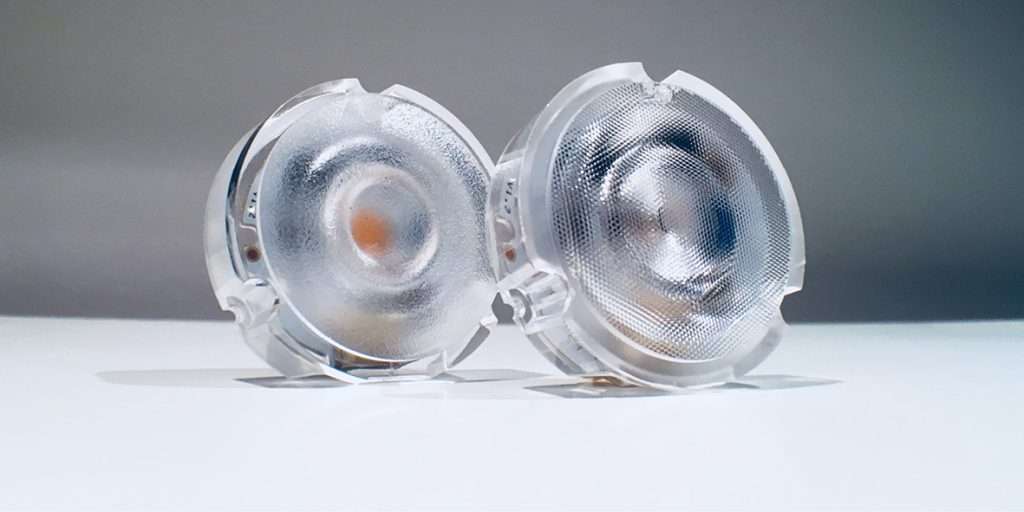 Steffi-D AC
For decorative and downlights
| | |
| --- | --- |
| Power | 5W | 10W |
| Flux | 500lm | 1000lm |
| CRI | Ra>80 (Ra>90) |
| Optics | 50° | 25° lens |
A small package
Steffi-D is a compact yet powerful LED-engine
for both spotlights and downlights
OptoDrive® STEFFI-D AC is a complete light module including lense, driver and LED's,
all in one compact package that can easily be incorporated into similar light fittings as Halogen.
Steffi-C ED
For downlights and tasklights
| | |
| --- | --- |
| Power | 9W (700mA) |
| Flux | 90lm ( 350mA) |
| CRI | Ra>90 |
| Optics | 50° lens |
Power

5W | 10W

Flux

500lm | 1000lm

CRI

>Ra80, >Ra90

Optics

50° | 25°

CCT options

2 700K, 3 000K, 4 000K

Number of LED's

1 (COB)

Life length

>50 000h

Power supply

AC: 230VAC direct to mains

Flicker Percentage

(%)

Flicker Index

Surge protection

(Volt)

1000V on board

Module dimension

(mm)

Ø44.7mm

Ideal applications

Decorative, Downlight
Downloads
---