---
Smidigare spotlights
NYHET! Med Steffi-D och nya linsen med 25° spridningsvinkel kan du designa smidiga minimala spotlights. Steffi-D har en diameter på endast 44,7mm och inget behov av drivare.
Steffi-D är en av våra mest populära LED-moduler tack vare sin kompakta form och smidighet att montera. Dess specifikationer gör den till en mångsidig modul som passar många typer av armaturer och miljöer.  Den finns med 50° lins för downlights och används även i dekorativa pendlar och utomhusbelysning. Nu har vi utvecklat en 25° elegant lins för spotlights.
Steffi-D har en diameter av endast 44,7mm och bygger endast 14mm. Och tack vare att Steffi-D finns både i 5W och 10W version samt med tre olika färgtemperaturer har du som armaturtillverkare en modul som kan användas i många armaturer. Helt utan drivare eftersom Steffi-D kopplas direkt till 230VAC.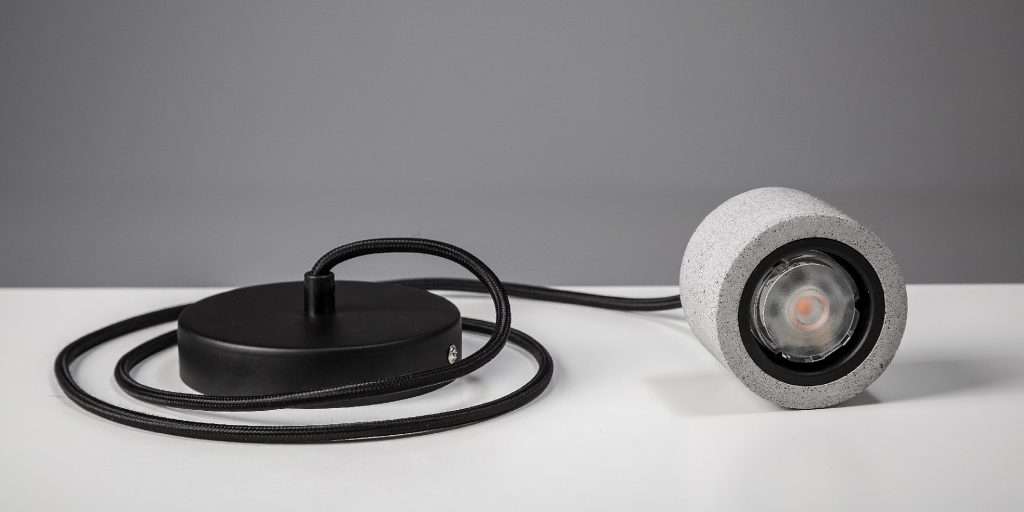 Steffi-D AC
For decorative and downlights
| | |
| --- | --- |
| Power | 5W | 10W |
| Flux | 500lm | 1000lm |
| CRI | Ra>80 (Ra>90) |
| Optics | 50° | 25° lens |
A small package
Steffi-D is a compact yet powerful LED-engine
for both spotlights and downlights
OptoDrive® STEFFI-D AC is a complete light module including lense, driver and LED's,
all in one compact package that can easily be incorporated into similar light fittings as Halogen.
---
No driver
230VAC – No need for a driver
You are able to connect the LED-module directly to 230VAC mains and won't need a bulky driver.
This allows freedom to design slim fixtures without making place or need extra cables for a driver.
And without an extra component there is less risk of failure.
---
Coated
Silicone conformal coating – for improved moist resistance
The LED-engine has a conformal silicone coating over the components to make it even more suited for outdoor lights.
---
Consistent form factor
Round compact shape that lasts
For small to big round luminaires we have our round LED-modules in different shapes.
From the smallest Steffi, to the medium sized Crystal and Lilly to the bigger Sanna.
Steffi-C ED
For downlights and tasklights
| | |
| --- | --- |
| Power | 465lm (700mA) |
| Flux | 278lm ( 350mA) |
| CRI | Ra>90 |
| Optics | 50° lens |
Power

5W | 10W

Flux

500lm | 1000lm

CRI

>Ra80, >Ra90

Optics

50° | 25°

CCT options

2 700K, 3 000K, 4 000K

Number of LED's

1 (COB)

Life length

>50 000h

Power supply

AC: 230VAC direct to mains

Flicker Percentage

(%)

Flicker Index

Surge protection

(Volt)

1000V on board

Module dimension

(mm)

Ø44.7mm

Ideal applications

Decorative, Downlight
Downloads
---