---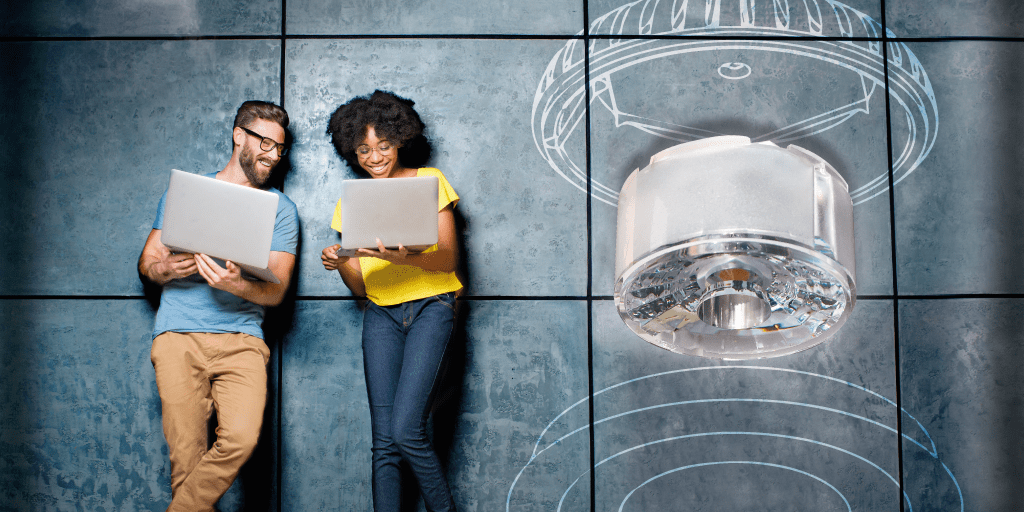 Can it be simpler?
Can it be even easier integrating DALI than this?
The new DALI 230VAC LED engine, there are only 2 screws required, the same as it used to be when mounting a single LED module and a single connector. No driver, no fuzz!
Just simple and easy.

With the new DALI solution, Optoga takes a new step into the "hospitality light" area. Possibilities for new designs in hotels, restaurants, offices and other places are increasing drastically. Here it is all about sharpening a little more on the technology to create more than a functional and inviting light "only".
Optoga has always strived to make it easier for lighting manufacturers to produce new luminaires. Smarter, better, smaller or brighter – Luminaires for different purposes always have different requirements. We want to create opportunities to highlight ideas for all purposes.
Click here to come to Clara 230VAC DALI product page.
---