---
Vi följer upp vår utveckling av DALI med en fullt integrerad D2W (Dim to warm) lösning. Istället för stora och bulkiga drivers kan nu armaturtillverkarna verkligen få deras produkter att kännas extra premium hos deras slutanvändare, helt utan dessa.
---
A fully integrated Dim-2-Warm 230VAC LED engine Monday 2019-03-11 We are following up the DALI technology we presented earlier this...

Read More
---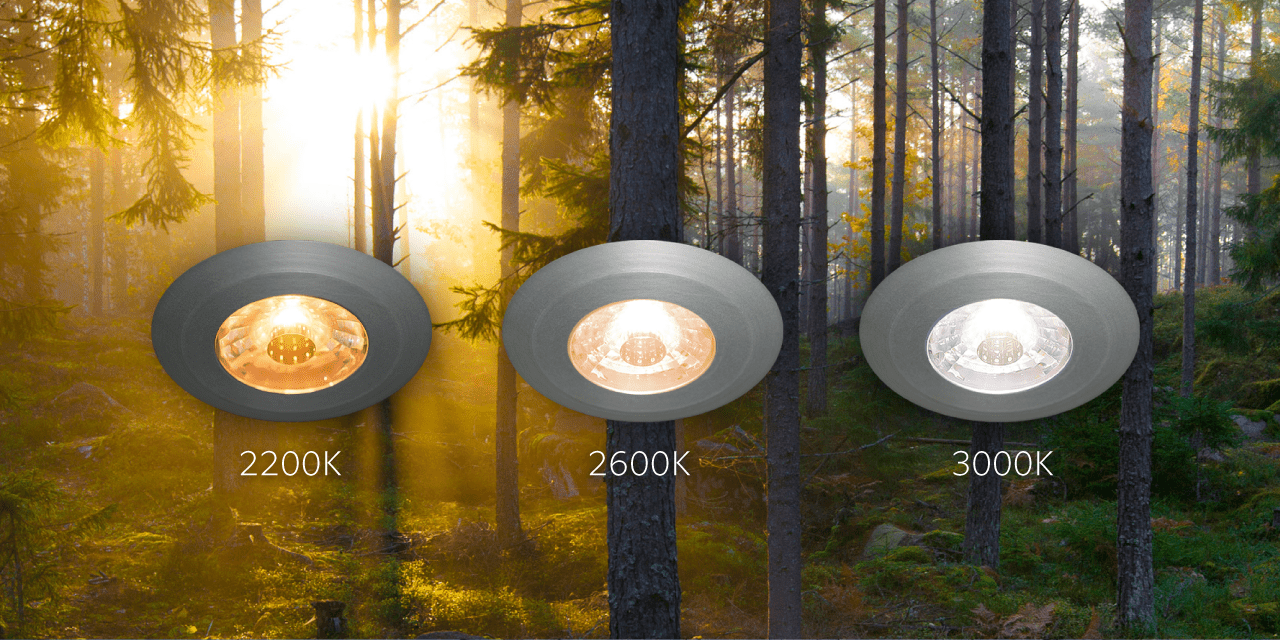 Inviting with warmth, feeling and the soft familiar intact, how do you get it? A perfect light design to pay attention to the hotel's presence but also to communicate an inviting atmosphere to the guests, is extremely important.
---